Sterlite Copper at A Glance
Sterlite Copper represents a key aspect of Vedanta Limited's Copper Business. Since its inception in 1996, Sterlite Copper has steadily grown to become one of the leading contributors to copper production in India, contributing upto 36% of India's demand for refined copper.
Currently, it operates a 400,000 Metric Tonnes Per Annum (MTPA) Copper Smelter with associated facilities such as a Refinery and Copper Rod Plant, a Sulphuric Acid plant of more than 12,00,000 MTPA and a Phosphoric Acid plant of 220,000 MTPA at Thoothukudi, Tamil Nadu. Sterlite Copper also operates a 160 MW coal based power plant in Thoothukudi, Tamil Nadu.
Our Products
Main Products
Main Product consists of Copper cathode and Copper Rod.
Copper Cathode

Continuos Cast Rods (CCR)
Read More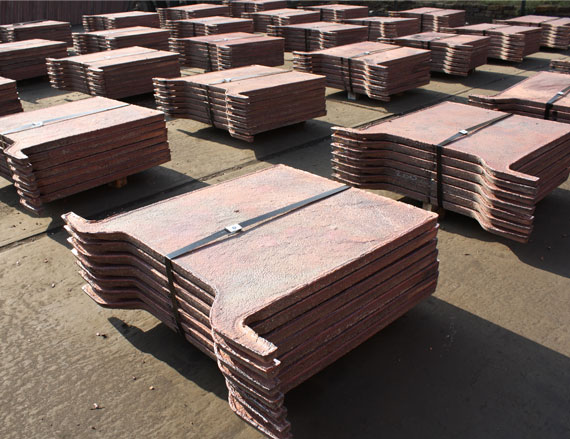 By Products
By Product consists of Sulphuric acid, Phosphoric acid etc.
Sulphuric Acid

Phosphoric Acid
Read More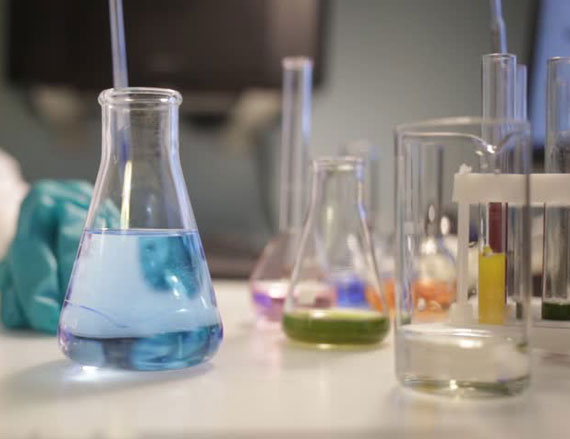 Investors
Our Assurance
India's leading Copper Manufacturer Since 1996

Over Two Decades of Operational Excellence

Meeting 40% of India's Copper Needs

Winner of coveted British Safety Council's Sword of Honour Award